Teemestarin kirja
"The tea master's book"
Teos (2012), 256 pp.
Rights: Elina Ahlbäck Literary Agency, www.ahlbackagency.com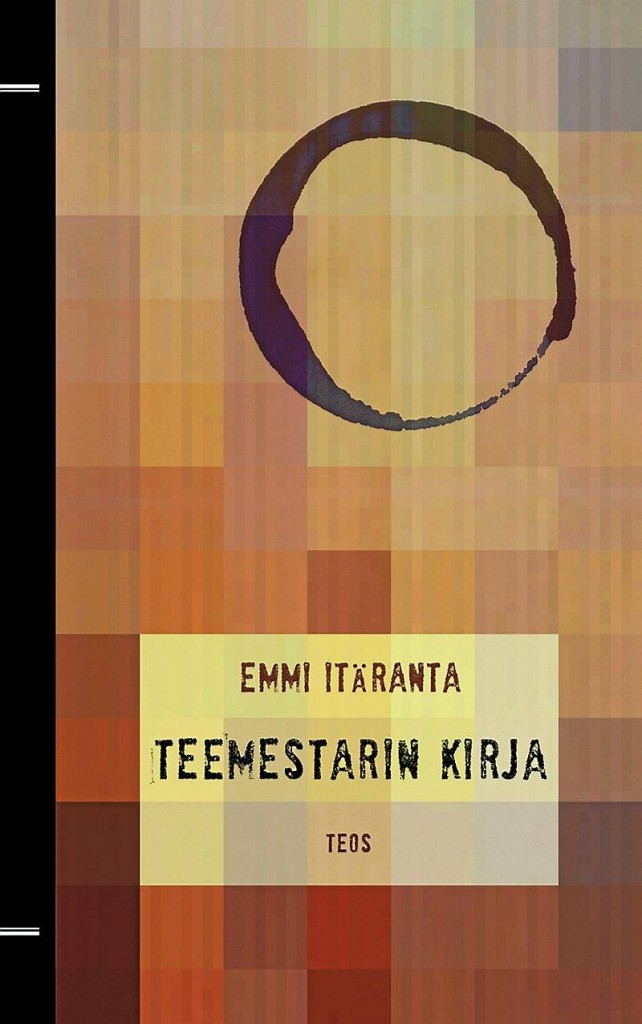 This deeply affecting work of speculative fiction by Emmi Itäranta portrays a world where clean water is in short supply. The North Pole has melted and become a seasonal ice sheet, while the sea has reclaimed many familiar islands and areas of the mainland. All that remains of the 'Former World' are plastic waste and broken-down equipment that no one knows how to operate. The 'Current World' is plagued by shortages of materials, and the army rules over the population with an iron fist. The book's protagonist, Noria Kaitio, is entering adulthood in this fearful society where it is difficult to know whom you can trust.
Noria's father is a respected tea master who has passed his traditional knowledge on to his daughter bit by bit – despite the fact that not everyone approves of women becoming tea masters. In the course of the book, Noria assumes the rank of tea master, thereby also taking on a great secret. Besides being the guardians of an ancient art form, tea masters are also the guardians of water.
When the military government begins to suspect a tea master of a water-related crime, fear begins to gnaw away at Noria's family. Noria's parents draw different conclusions from the circumstances, and Noria is faced with a difficult choice: her mother has been offered an attractive position as a university researcher in a faraway city, but her father wants to stay in their small home village. Noria has to blaze a trail for herself. She also decides to share her secret with her best friend Sanja.
Only a little knowledge remains of the Former World and the Twilight Age that followed it. Noria knows that in the distant past, there was snow and ice in their region, but now there are severe heat waves and people have to wear mosquito nets over their heads at all times. When Noria finds some captivating old recordings in the plastic junkyard, they ignite a fire in her to investigate some long-suppressed truths. Diaries that have been passed down from one tea master to another also speak to her in a voice from the past.
The tea master's book has a mystical Eastern flavour that irresistibly envelops the reader in its story. Emmi Itäranta writes beautifully, and this universal coming-of-age story she has created will appeal to readers of all ages. Although the book depicts the world following an environmental catastrophe, the tone is melancholy rather than preachy – which makes it all the more affecting.
This novel was the winner of a sci-fi and fantasy novel-writing competition put on by the Teos publishing house which attracted over 350 submissions. Author Johanna Sinisalo, a member of the jury, explained her reason for selecting Itäranta's book:
"When I read the manuscript, I noticed I was reacting physically: I was sitting on the edge of my chair with all my muscles tensed, seized with fear and filled with hope. That shows how masterfully Emmi Itäranta has created an emotional tie between the reader and her protagonist."
Ilona Lindh, translation Ruth Urbom