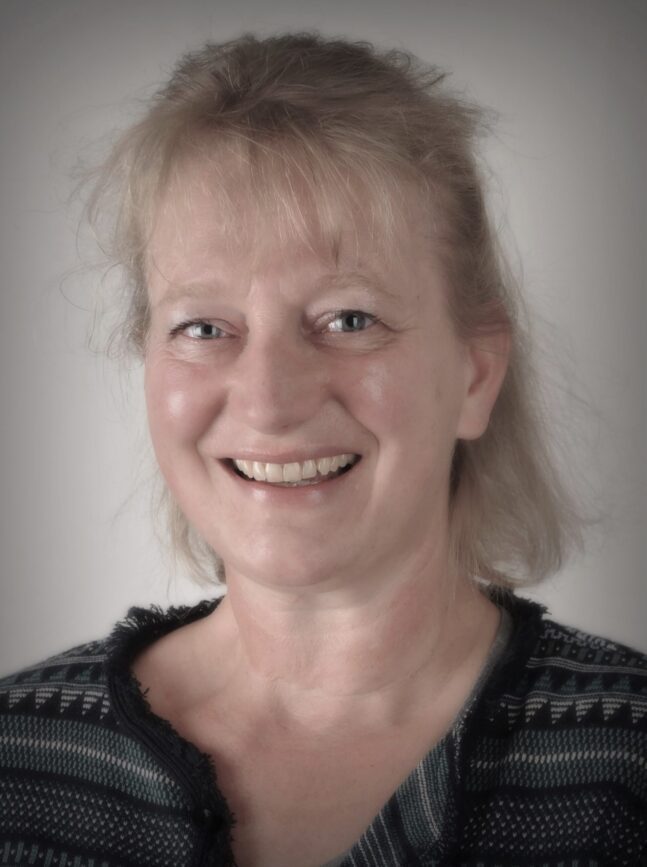 On 6 October 2020, the Finnish minister of science and culture, Annika Saarikko, granted the State Award for Foreign Translators to the Dutch translator Annemarie Raas. The prize is worth €15,000 and was awarded this year for the forty-fifth time. Raas is the first translator into Dutch to receive the award.
Annemarie Raas began her career 20 years ago, when she assisted her university instructor Marja-Leena Hellings with a translation of a book by the crime fiction writer Matti Yrjänä Joensuu. Since then Raas has completed 47 translations, the most recent being Sofi Oksanen's Dog Park.
While Joensuu became one of Raas's favourite authors, she has also translated detective novels by other writers, including Leena Lehtolainen, Matti Rönkä and Kati Hiekkapelto. But Raas has also produced skilful translations of Aki Ollikainen's subtle short novels, Riikka Pulkkinen's strong prose and Arto Paasilinna's humour, as well as children's literature by Siri Kolu and Tuutikki Tolonen.
Raas's work has also been recognised previously with other awards: Siri Kolu's Me Rosvolat (Me and the Robbersons) was awarded the Zilveren Griffel, the highest prize awarded to children's books translated into Dutch. Her translation of Rosa Liksom's Compartment No. 6 was among the top five finalists for the Dutch Europese Literatuurprijs in 2013.
Annemarie Raas (b. 1968) holds a master's degree from the University of Groningen, where she studied Finnish language and culture. She was introduced to Finnish already in high school, however, when she spent a year as an exchange student in Jämsä, Finland.
Each year, the Finnish Ministry of Education and Culture grants the State Award for Foreign Translators to an accomplished translator of Finnish literature at the recommendation of the advisory board of FILI – Finnish Literature Exchange. The prize was first awarded in 1975 and has a value of €15,000. This year's award was presented by the minister of science and culture's state secretary, Tuomo Puumala, on 6 October at the National Library of Finland in Helsinki. Raas participated in the event virtually.
List of previous recipients
Media contact:
FILI communications manager Silja Hakulinen, / tel. +358 (0)40 534 7526