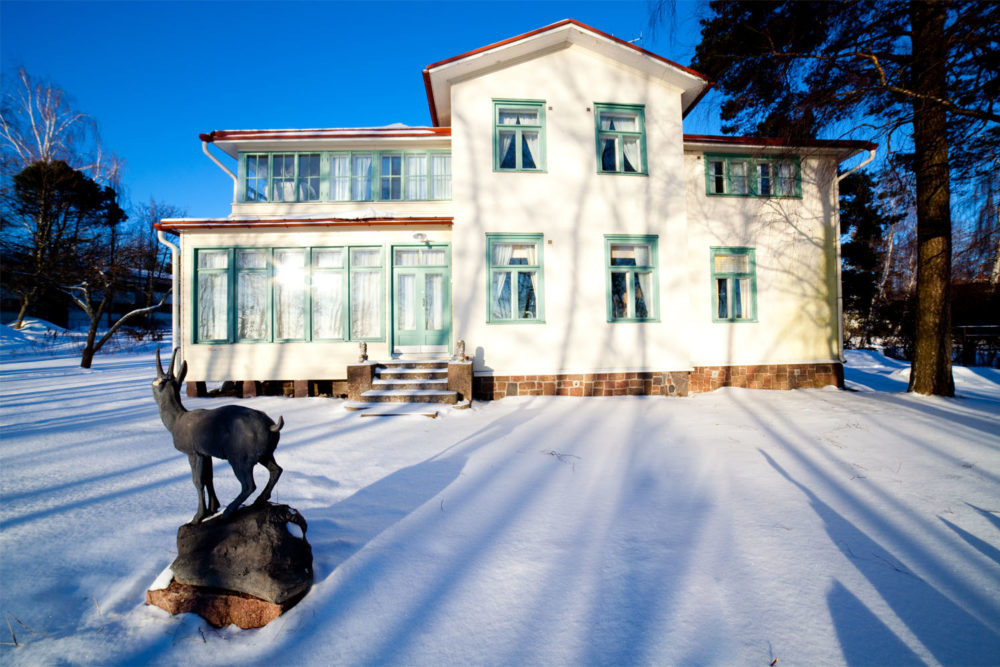 FILI organises an annual translators' residency programme that is open to literary translators living outside Finland who have a book translation in progress. Applications must include a plan of work to be completed during the residency.
The translators' residency includes accommodation, a stipend and partial reimbursement of travel costs.
The translators' residency is open to applications from translators who:
live outside Finland
translate literature from the Finnish, Finland-Swedish or Sámi language into their own mother tongue
are finishing up a translation in progress and/or need support for a translation, such as meeting with the author or accessing archival or library resources.
Translators selected to take part will stay at Villa Salin, located in Helsinki's Lauttasaari district. Villa Salin is a large house dating from the early 20th century. It is about a 10-minute metro ride from central Helsinki. There is enough space for 5–6 translators to stay at a time.